Decoration half price list decoration rookie necessary knowledge
All-inclusive do not trust, clearing the package is too much trouble, or half pack worry. Semi-package repair is the most popular decoration method. The decoration company is responsible for the procurement of construction and accessories, such as sand, nails, and cement. The main materials are purchased by the owners, such as flooring, sanitary ware, ceramic tile, floor tiles, paint, and kitchen utensils. Locks, hardware and so on. The semi-packaging mode of repair not only helps the owner to control the bulk of the expenses, and the purchase of complicated accessories by the constructor also makes the owner more at ease. So, what is the general quotation for half-pack repair? Here's a look at the
half-price
list of
renovations
. The answer is there.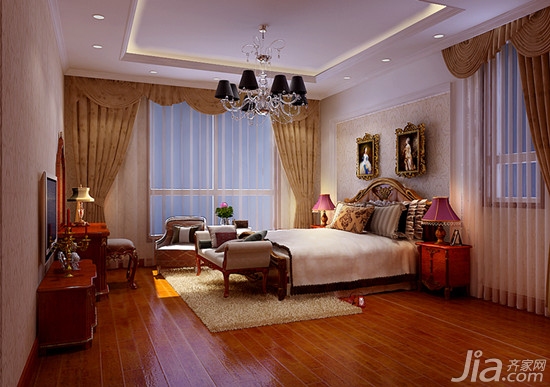 First, decoration half price list
1. Living room, dining room floor tiles, bathroom, kitchen wall tiles and balcony floor tiles: 40 yuan/m2 main materials shall be provided, including artificial and auxiliary materials;
2. Coating: 17 yuan/m2 main material, including artificial and auxiliary materials (main material is only the last coating);
3. Kitchen cabinets: The cabinets are made of cedar, paint, including pull baskets and seasoning baskets. (The countertops were originally made of artificial stone. Later, the neighbors said that the artificial stone was not good, and they were replaced with quartz stones. ) The door panel is a paint plate, no water bucket, disinfection cabinet, according to the actual calculation of 850 yuan / m2;
4. Ceiling: No shape, Lafarge gypsum board, wood keel ceiling 56 yuan / m2 with main and auxiliary materials and artificial;
5. Door: 850 yuan/m2;
6, TV cabinet (180CM*45CM*35CM): 400 yuan;
7, Shoe cabinet: 430 yuan;
8, meal side low cabinet: 430 yuan;
9, bookcase and desk: 650 yuan;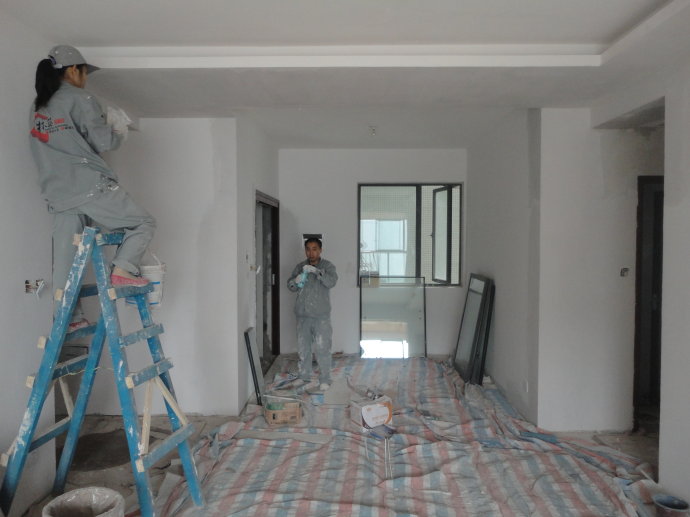 10, balcony counter cabinet (80CM * 60CM * 30CM): 280 yuan;
11, bar: 700 yuan (without glass and metal pendants);
12, artificial labor wages (our family is similar to double it, calculate the building area is about 110 square it) 2400 yuan;
13. Hydropower materials: Water pipes are "AD" brand, full hot water pipes, wall thickness 4.2MM, wires are Kunshan "Double Flowers" brand, without switch, panel and lamps, faucets, angle valves, hoses, etc. 2,500 yuan;
14, window cover: calculated by the meter, except for the bay window, the solid wood line edge, without windowsill marble 55 yuan / meter;
15, garbage cleaning: 400 yuan;
16, kitchen, bathroom water: material for the "JS" 300 yuan / room;
17, integrated ceiling: kitchen, health, 130 yuan / m2 lights, Yuba except;
18, baseboard: 18 yuan / meter with paint;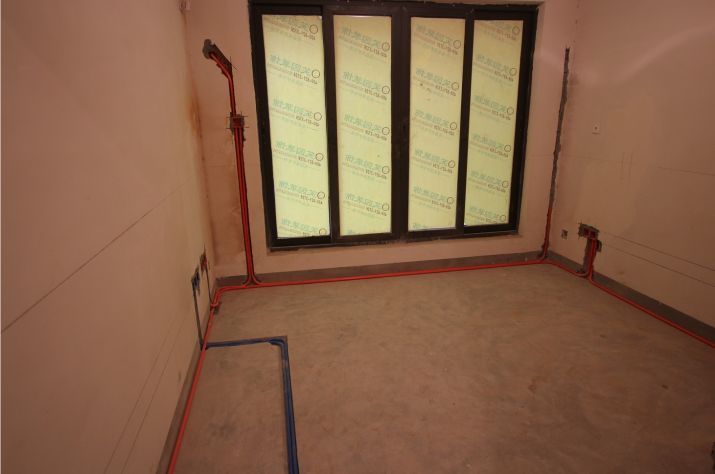 Second, semi-pack repair material purchase list
1. Tiles and floor tiles: Living room floor tiles Antique tiles 110 pieces 5300 yuan (total brick price), Kitchen tiles (Kamia) 144 pieces (19.5 square meters), Bathroom wall tiles (Kamia) + Flower 163 pieces (22 flat ), Bathroom tiles (Kamia) 46 pieces (4.2 flat), balcony 86 pieces.
2. Kitchenware and Sanitary Ware Hardware: shower (Moen) 17132+2234+13781; sink (Moen) 3633+5069+7011 basin faucet (Moen) 17121 East China Decoration City; washing machine faucet + mop pool faucet (Moen ) 9008 +9010; floor drain (Moen); total: 2410 yuan. Toilet (Hengjie) H-0119 799 yuan / month, under the basin (Hengjie) H-106 236 yuan / month, a total of 1035 yuan. Bathroom towel rack 40cm IKEA 49 yuan/piece.
3, marble: stalls + windowsill + sliding door every 520 yuan
4, kitchen stove: range hood + gas stove (Wanxi) 2500 yuan
5, door locks: handle, door suction, hinge 3 pay Donglin 253. 5 yuan
6, Lights: NVC 1200 yuan
7, kitchen sliding door: 158 yuan / m2 657 yuan
8, paint: Nippon (3 barrels of primer 6 buckets of paint) 1530 yuan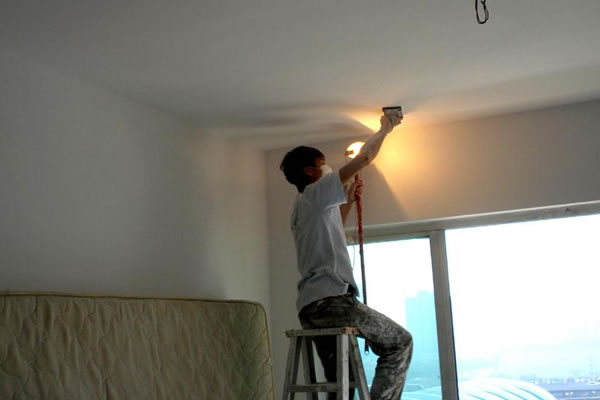 9, quartz stone countertops: 360 yuan / m 1640 yuan
10, integrated ceiling lights and Yuba: Aopu 100 one, Yuba 480-680 yuan
11, floor (two bedrooms + small study + upstairs): 8900 yuan
12. Furniture (a master bedroom + a bedroom and a bedside table): walnut 10,000 yuan
13. Terrace: Double-glazed, profile 2.4 thick 240 yuan/m2
14, shower room: 8MM tempered glass 220 yuan m2 660 yuan
15, switch, panel categories: Siemens Vision Series 730 yuan
16, triangular valve and some materials: 531 yuan
17, cool hangers: 300 yuan Keton
Editor's Note: The above is the introduction of the relevant content of the renovation half price , this is just an example of the material, I hope to help you! More decoration information, all on this site, so stay tuned.
Semi-Pack Repair Bathroom Tile Restaurant Furniture Balcony Study Restaurant Ceiling Tile Price Kitchen Tile Balcony Tile ld Tile Floor Tiles Bedroom Lamp Decoration Half Price
Nb2O5 Target can be used for producing the high-end display. The screen produced by Nb2O5 target has high color, display and service life. The sputtering target is mainly used in electronic and information industry, such as integrated circuit, liquid crystal display, information storage, laser memory, electronic control devices, etc.; can also be applied to the field of glass coating. In addition, this target can also be used in high temperature resistant materials, corrosion resistance, high-grade decoration products and other industries.
Nb2O5 Target
Nb2O5 Target,Niobium Oxide Target,Nb2O5 Sputtering Target,Pentoxide Nb2O5 Target
SHIZUISHAN BT ALLOY CO.,LTD , https://www.szsbthj.com